Sample Rendered Views
---
All images are produced with Enfor's Visual Landscape Planner Software. These are used to assess the visual impact of development before plans are approved, to ensure that development meets the expectations for the visual quality in a scenic area. Enfor has been undertaking visual impact assessments for industry and government since 1994.
Central Coast LRMP - Bond Sound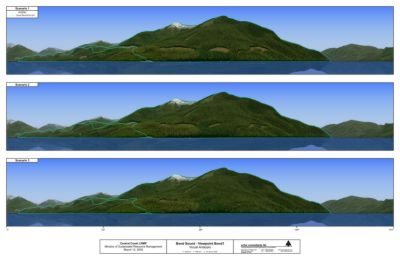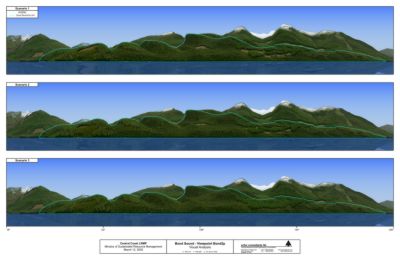 Lakeside Pacific Forest Products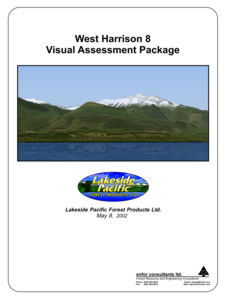 Ministry of Forests Chilliwack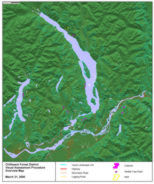 Terminal Forest Products Limited - Sechelt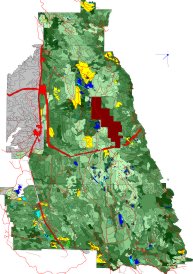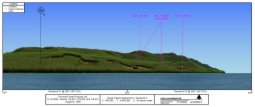 Western Forest Products - Whistler 2010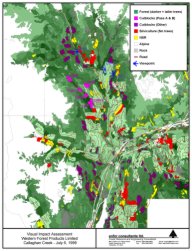 International Forest Products Limited - Mt. Hope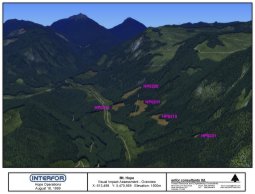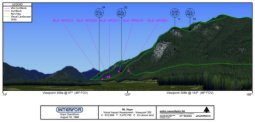 International Forest Products Limited - Rivers Inlet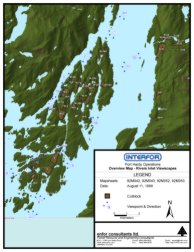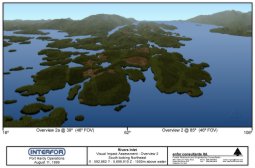 Babine Forest Products Company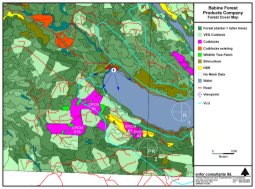 The quality of assessment work will determine the outcome of your approvals, and final impacts.
Please feel free to contact us to see how we can help meet your needs.