Timber Supply Analysis
---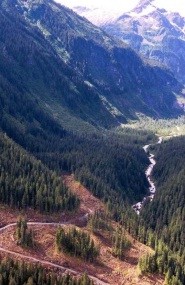 Enfor Consultants offer expert services in timber supply analysis, including:
Timber supply modeling
AAC calculations
AAC impact assessments
Yield Modeling (TISPY, VDYP, etc.)
Silviculture investment analysis
Economic analysis
Carbon budget modeling
Enfor developed the timber supply model Woodlot for Windows for the BC Ministry of Forests. This model is used on over 1000 management units in BC on a regular basis.
We're committed to deliver you a successful project. Please feel free to contact us to see how we can help meet your needs.