Fraser Sustainable Forest Management Plan - Public Site
---
Welcome to the Fraser Sustainable Forest Management Plan (SFMP) public website. This webpage provides current information on the Sustainable Forest Management Plan in the Fraser Timber Supply Area.
The SFMP covers the defined forest area for the following organizations: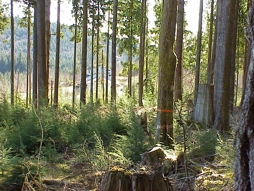 Cattermole Timber
Lakeside Forest Products Ltd.
Tamihi Logging Ltd.
Teal Cedar Products Ltd.
Weyerhaeuser Company Ltd. (Northwest Hardwoods)
BC Timber Sales Program
Canadian Forest Products Limited
Western Forest Products Limited
International Forest Products Limited
For More Information: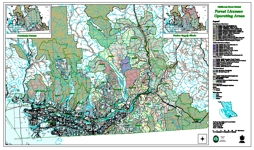 We're committed to deliver you a successful forest planning project. Please feel free to contact Mike Greig to see how we can help meet your needs.