Forest Planning and Analysis
---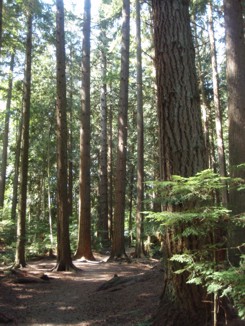 Sustainable forest management planning and analysis is integral to any forest based activity. It's your guide to a cost effective and environmentally sound forest project.
With more than 30 years experience in forest management planning and analysis, Enfor's forestry experts will deliver you the successful professional project you expect, including:
Sustainable forest management plans
Timber supply analysis
Stumpage appraisals
Forest economic analysis
Visual Impact Assessments
First Nations and public consultations
Environmental Management Systems and forest management audits
GIS analysis
Permits and approvals
We're committed to deliver you a successful forest planning project. Please feel free to contact us to see how we can help meet your needs.