Contact Enfor
---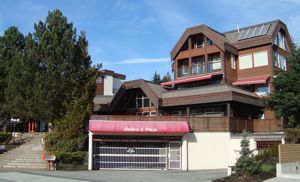 Thank you for your interest in Enfor Consultants Ltd. We look forward to the opportunity to work with you.
Phone: 604 984-0832
Fax: 604 984-0816
Contact: Mike Greig, RPF, P.Eng

Email:
Mike Greig: mgreig@enfor.com
Richard Kyle: rskyle@enfor.com
General Inquries: enfor@enfor.com

Vancouver Office:
Enfor Consultants Ltd.
#118-3721 Delbrook Avenue,
North Vancouver, B.C. V7N 3Z4
Canada
Driving Directions:
Take Exit 17 "Westview Drive" north off of Highway 1 in North Vancouver, BC, Canada (about 1km). Near Grouse Mountain.