Environmental Management Systems (EMS)
---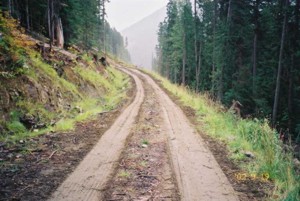 In a nutshell, your EMS provides for the following to control activities to meet the organization's environmental policy, including legislative and other requirements:
Formulating environmental policy
Planning requirements
Implementation and Operations
Checking and Corrective Action
Management Review
The most important external benefits of an EMS are:
Meeting customer environmental expectations
Enhanced image and market share
Meet vendor certification criteria
Improve cost control
Provide internal assurance of meeting regulatory requirements
Due diligence
The most important internal benefits of an EMS are:
Increased operational efficiency
Enhanced inter-company relationships
Reduced scrap/rework
Greater quality awareness
Continual improvement
Documented procedures
In many cases, an EMS need not be to ISO standards to meet the needs of the organization. However, the ISO 14000 series of international environmental management system standards provide organizations with guidance on how to manage the environments aspects of their activities, products, and services more effectively.
The standards provide a framework for you to set specific environmental performance policies, objectives, and targets. By using these standards, an organization may plan, monitor and continually improve its competitive position and environmental performance. The ISO 14001 standard maps out the core requirements for an Environmental Operation, Checking and Corrective Action, and Management Review.
Advantages of Enfor:
Providing environmental management audit services since 1994
Over 29 years forestry and engineering experience
Professional Foresters and Engineers
Certified ISO 14001 auditors
We're committed to deliver you a successful EMS project. Please feel free to call Mike Greig, RPF, P.Eng at (604) 984-0832 or contact us to see how we might help meet your needs.