Forest Carbon
---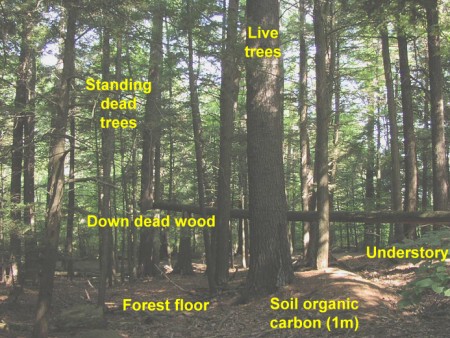 Grow clean air while you grow your forest investment.
Forests help mitigate greenhouse gas impacts on the atmosphere and ensure environmental sustainability. They play an important role by removing carbon dioxide from the atmosphere using the process of photosynthesis to convert it to carbon in trees and vegetation. Managing the forest for carbon is a cost effective, environmentally friendly way to reduce greenhouse gas emissions.
Enfor's professionals bring you the expertise to meet your forest carbon management needs. We've undertaken carbon project scoping, carbon offset business assessments, quantification and carbon budget modeling. Our team has written research reports, and are involved in the development of forest carbon sequestration project standards in Canada and the USA.
Enfor's services will be of interest to you if you are:
wanting to undertake a carbon sequestration project.
buying or selling carbon offsets.
looking for ways to assess and control your carbon budget or GHG emissions.
looking for carbon experts to work with you.
Sustainable forest solutions to meet your carbon budget needs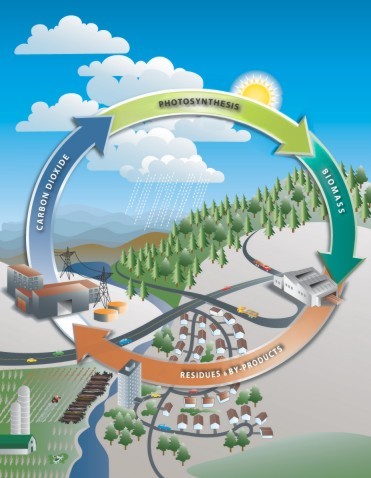 Our commitment to you is to help you find a cost effective solution that meets your carbon project or carbon budget needs.
We're consultants to industry, government and communities for forest carbon projects, and will help you with:
Assessing your needs
Project planning, design and documentation
Project validation or verification
Policy support and research
Carbon budget modeling
GHG inventories
Quantification of carbon sequestration projects
Project delivery
Our Team
Quality assurance for your project is important. Enfor's carbon project team includes engineers, foresters, biologists, business and sustainability experts. Mike Greig, RPF, P.Eng oversees the carbon project team. Mr. Greig is a principal at Enfor Consultants, a professional engineer and forester with 30 years experience in industry, government and consulting.
We can also introduce you to our carbon finance colleagues, to help you see your project to completion.
Thankyou for your interest in Enfor Consultants Ltd. We've been successfully serving the forestry and energy sectors in BC and Alberta, Canada since 1994. We're committed to deliver you a successful forest carbon project. Please contact Mike Greig or call (604) 984-0832 to see how we can help meet your needs, or contact us if you have any questions.
Carbon Forestry Links
* = developed by or with Enfor Consultants Ltd.